Dear friends! The website is in test mode. Please be understanding.
Qazaqstan Investment Corporation
Investments for sustainable growth
Learn more
Fund of private equity funds, created to promote sustainable development of the economy of the Republic of Kazakhstan
We work for the benefit of Kazakhstan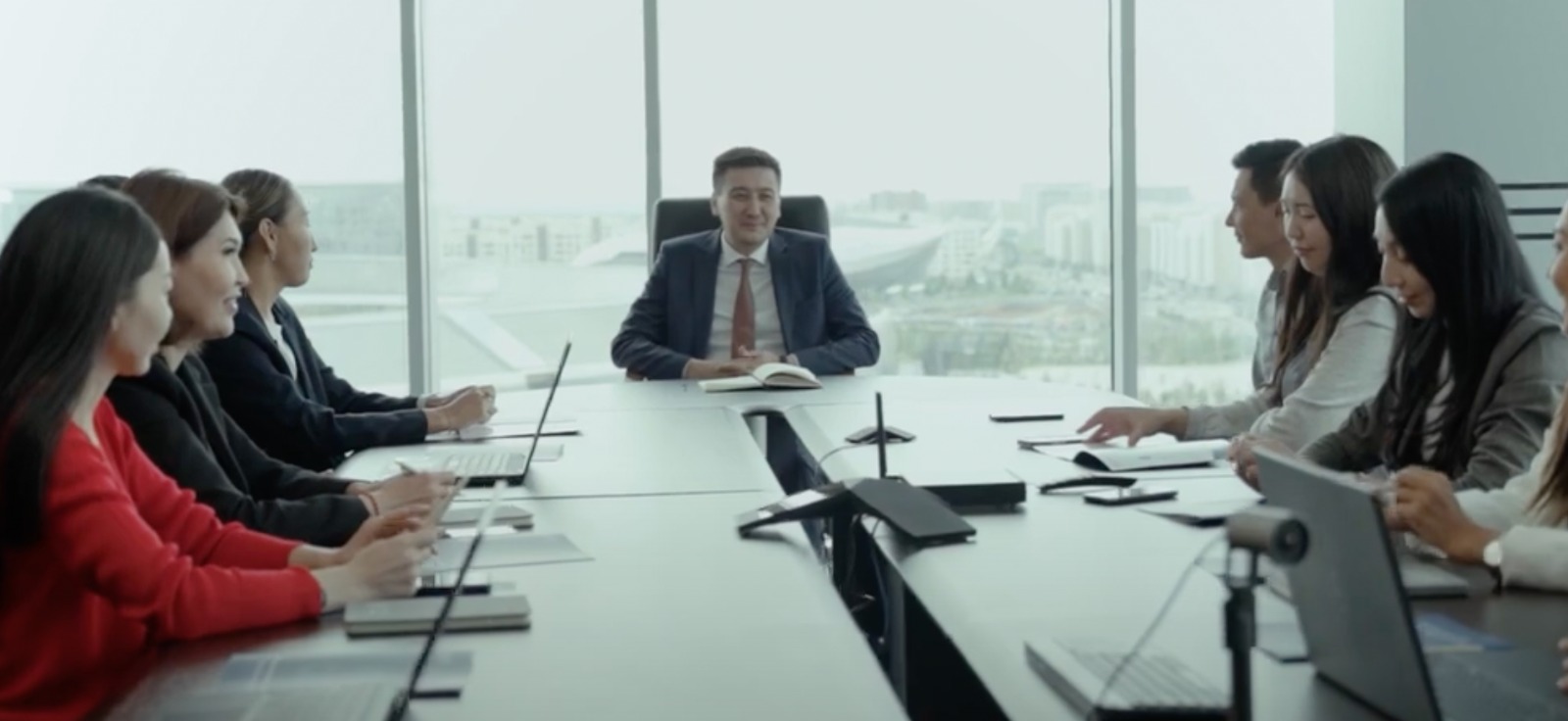 About the company
The main objective of Qazaqstan Investment Corporation is to attract local and international investors to co-finance projects in non-resource sectors of the economy, mainly in the Central Asian region with a focus on Kazakhstan. Financing is carried out through QIC private equity funds. As of today, the Corporation is a member of 17 private equity funds with a total capitalization of
$2.1 billion.
QIC develops Kazakhstan's direct investment market and forms an infra structure to attract international players in the field of direct investment.
Learn more
We invest in the future
Investment
We invest in priority areas for society and the country - healthcare, agriculture, food security, green energy, innovative and high-tech projects and much more.
For each dollar invested from its own funds, QIC attracts $2.1 US dollars from the funds of foreign partners
Узнать больше
QIC is a key player in the private equity market in Kazakhstan, our activities are aimed at creating a private equity infrastructure in the country, attracting foreign investment in priority sectors of the economy, promoting the development of businesses with Kazakhstani roots in the country and the world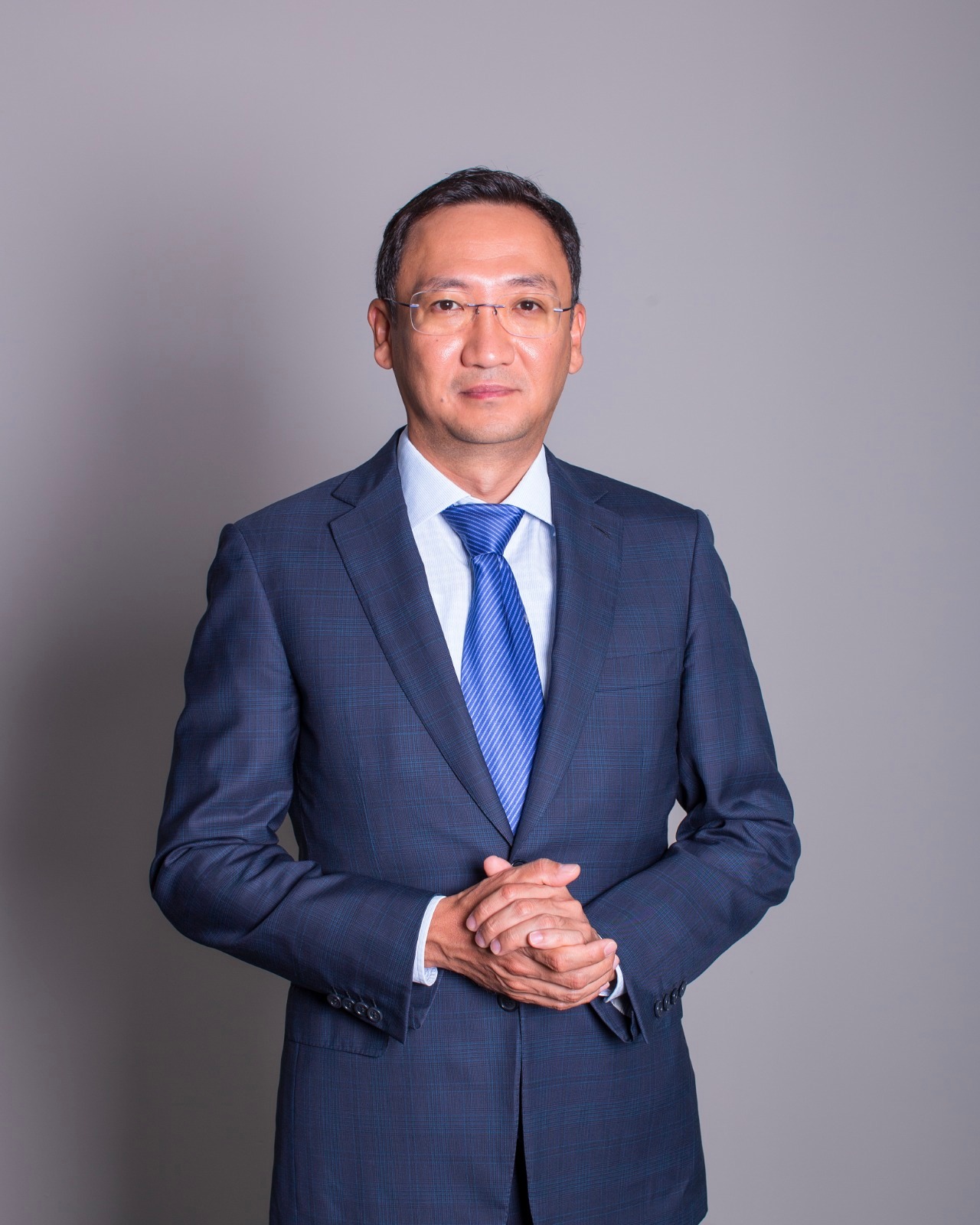 Adil Mukhamedzhanov — Chairman of the Board of Directors
QIC creates a dynamic ecosystem for sustainable development of the country