The corporation is a member of 17 private equity funds with a total capitalization of more than $2.5 billion. To effectively manage portfolio funds, QIC attracts international management companies with many years of successful experience in the industry. Partners include: European Bank for Reconstruction and Development, International Finance Corporation (IFC), CITIC Group, Asian Development Bank, Eurasian Development Bank, international investment company Mubadala, TVM Capital and many others.
QIC invests in promising projects with strong financial performance and the potential to contribute to the country's socio-economic agenda.
QIC invests in promising projects with stable financial indicators and the potential to contribute to the socio-economic agenda of the country.Companies attract investments in capital for the development of their business through QIC direct investment funds. 100% of all investments are in non-resource sectors of the economy of Kazakhstan. They include:
⦁ Agro-industrial complex
⦁ Financial technologies
⦁ Food production
⦁ Transport and logistics
⦁ Production of building materials and others.

Infrastructure
⦁ Transit infrastructure
⦁ Social infrastructure
⦁ Renewable energy sources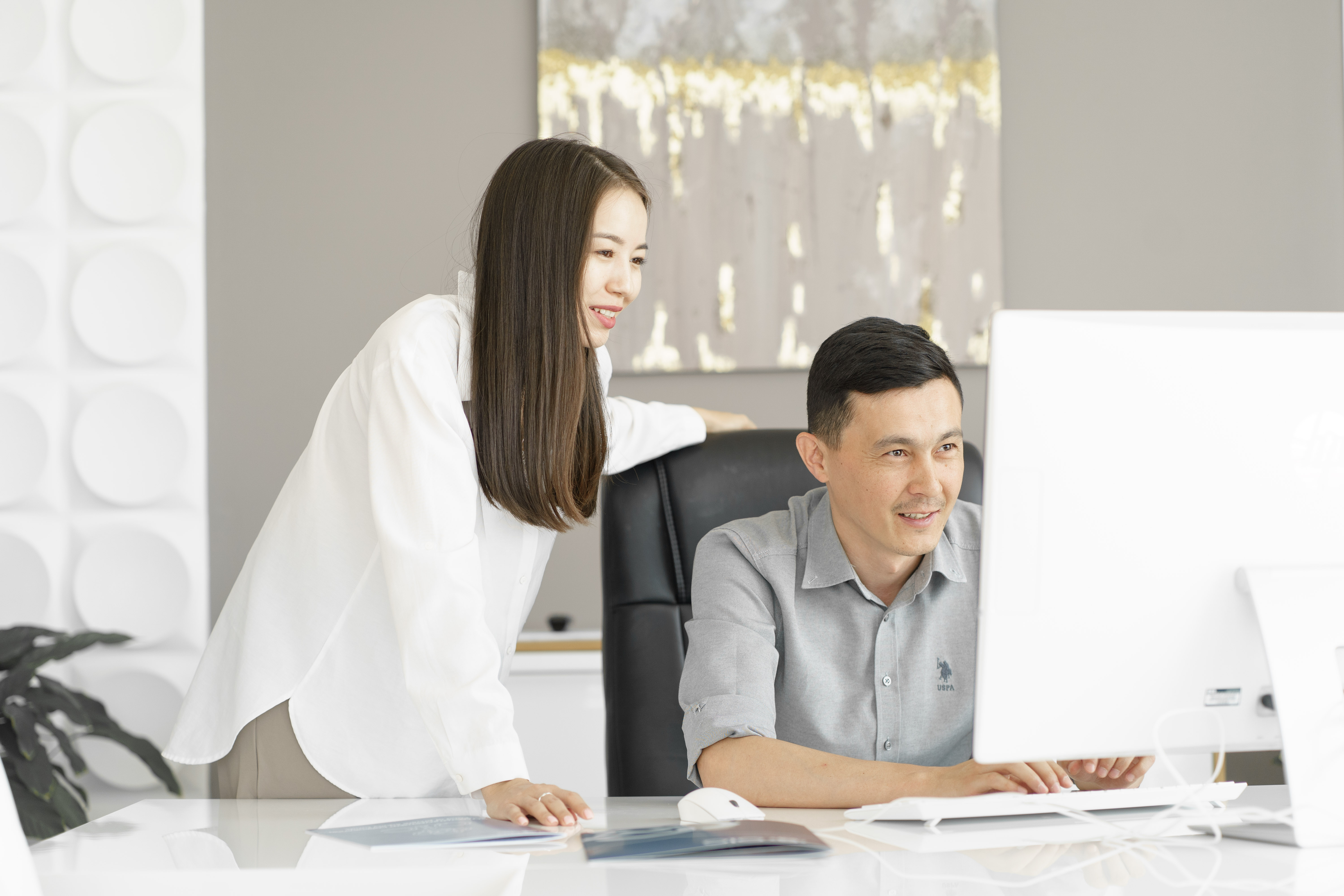 Kazakhstan is carrying out systematic work to reduce the level of stressed assets and develop market mechanisms for their sale for subsequent involvement in economic turnover.
The accumulated experience, knowledge of the local market and investment expertise of QIC will allow us to become a strategic partner for international investors.

Given the potential of this market, the Corporation plans to focus on investments in senior debt instruments, taking minority stakes in distressed asset funds.

QIC is actively engaged in the development of the venture capital investment market in Kazakhstan.
As an international fund of funds and a member of the GPCA international association, QIC cooperates with global venture funds, bringing Kazakhstani projects to the international market.
QIC focuses on investments in the early (post-sowing) and growth stages, as well as on industries with high scalability potential.
To improve the professional competence of regional entrepreneurs – founders of startups, as well as investors interested in supporting startup projects in the region, QIC launched the educational platform BGlobal Ventures.
V Global Fund
Global Fund V - In 2019, QIC 500 Startups signed a USD 10 million agreement to participate in Global Fund V.
At least 2 million of the given 10 million US dollars will be invested in Kazakhstan start-up projects worth from 150 thousand to 250 thousand dollars
---
$2 million
Kazakh start-up projects are invested
QUEST VENTURES ASIA FUND II L.P.
In 2020, QIC signed an agreement with the Singaporean venture fund Quest Ventures Asia Fund II L.P. total target amount is 50 million US dollars.
QIC entered the fund as an anchor investor.
---
$50 млн
Total target fund size
DA VINCI EMERGING TECHNOLOGIES FUND III L.P.
Target stock size
up to 500 million dollars
Actual stock size
67.6 million USD
QIC participation
$10 million or 14.78%
Industrial Mandate
Software, IT infrastructure and telecommunications, financial technology, B2C/B2B technology and other IT sectors.
Regional mandate
At least 75% of the total capitalization of the seed fund will be directed to the financing of projects in the CIS countries, while the main focus will be on projects in the countries of Kazakhstan, Ukraine and Belarus.
---
$463 тыс.
Actual QIC Investments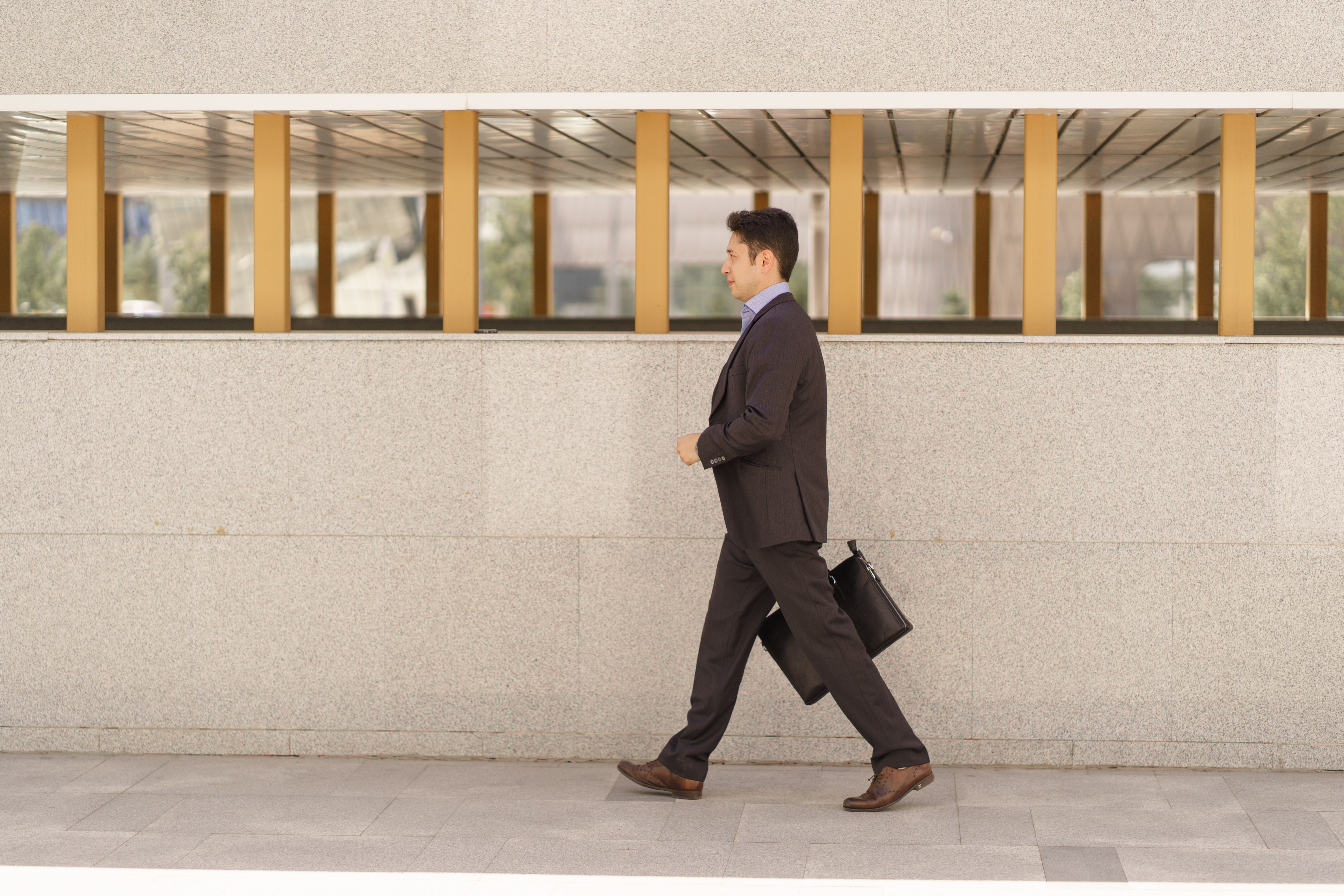 Infrastructure
Due to the geopolitical location of Kazakhstan, as well as the presence of road, railway and water channels, there are many investment opportunities in infrastructure construction.
QIC promotes the development of the infrastructure asset market through the creation of fund/platforms focused on financing infrastructure projects with the involvement of local institutional investors and/or international financial institutions.
Priority sectors for financing: healthcare, transit infrastructure and infrastructure projects aimed at combating climate change.
Contact the team
Invest with us
QIC creates a dynamic ecosystem for sustainable development of the country