Our fund
QIC is a fund of private equity funds with state participation, created to promote the growth and development of the national economy of Kazakhstan. The only institutional investor in Kazakhstan with more than 15 years of experience.
Our activity is aimed at forming private equity infrastructure in the country and attracting foreign investment in priority sectors of the economy.
For every dollar invested, QIC attracts $2.1 dollars from the funds of foreign partners.
QIC opens up opportunities for development and entry into foreign markets. Partnership with QIC expands opportunities for the implementation of large-scale projects for the benefit of the country.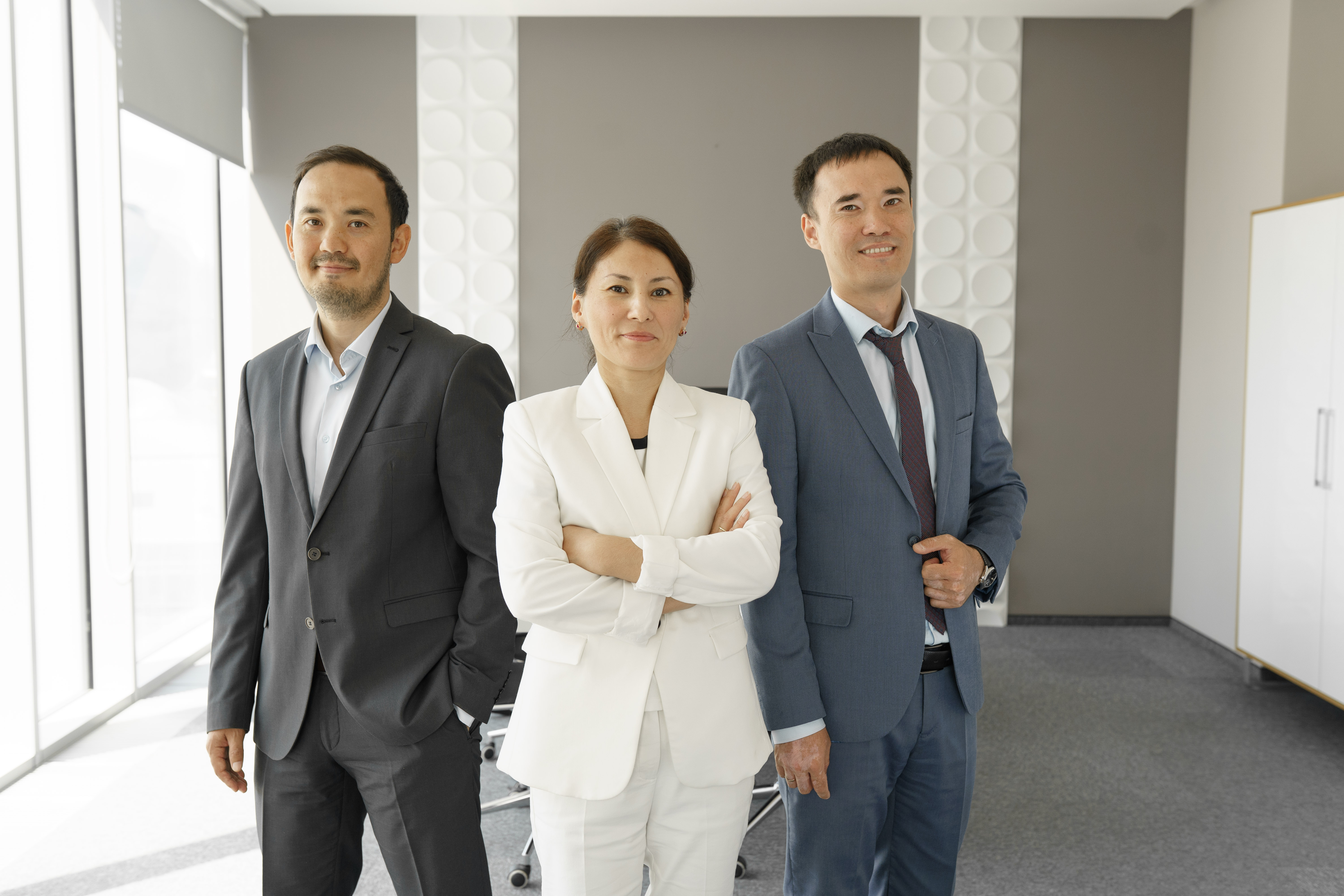 A reliable partner and permanent investor
Through its private equity funds, QIC provides capital to companies ranging from micro and small businesses to large projects and city-building enterprises offering a variety of industries and services.
Career in QIC
QIC is an experienced, ambitious and dynamic team working at the level of world standards in accordance with the latest trends in the alternative investment market. We are interested in creating favorable conditions for the prosperity of the country and future generations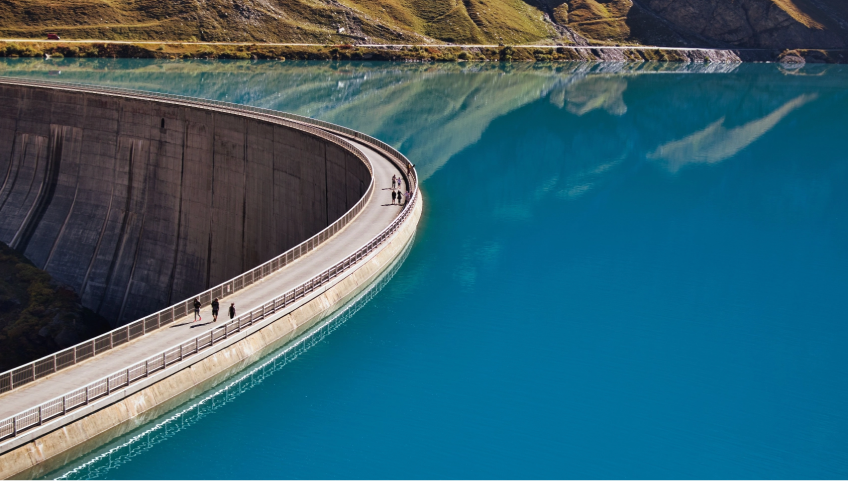 QIC creates a dynamic ecosystem for sustainable development of the country