/

The first apex fund was created in Kazakhstan
The first apex fund was created in Kazakhstan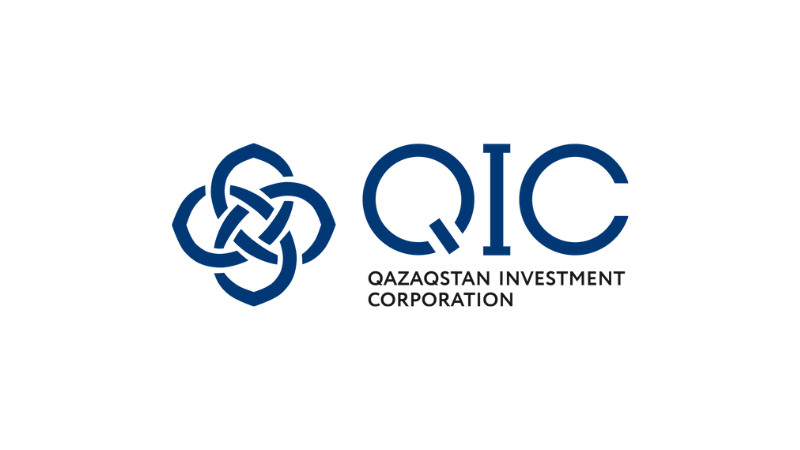 "APEX FUND I" Limited Partnership will invest in credit cooperatives (CC) and microfinance organizations (MFOs), which with the help of the funds received will be able to finance domestic micro, small and medium-sized businesses.
It is planned that the funds will be directed to, including, but not limited to,
the agro-industrial complex, mainly in rural areas and single-industry towns.
The key partners of Qazaqstan Investment Corporation JSC (QIC), subsidiary organization of NMH «Baiterek» JSC in creation of the Apex Fund were Credit Cooperative "Central" LLP (CCC) together with the professional investment team of Khan Tengri Capital LLP. At the AIFC site, the parties created and obtained a regulatory license for the management company Apex Management Limited. The company will manage the apex fund and attract external funding.
The main task of the apex fund is to create a market mechanism for financing CC and MFOs, increase the availability of financing in the regions, increase the productivity of agricultural enterprises and SMEs.
Special attention will be paid to creating new jobs, reducing unemployment and Kazakhstan's import dependence on food, reducing the country's dependence on exports of raw materials, improving the quality of life in rural areas.
To date, credit cooperatives are limited in the sources and amounts of funding. There are no large anchor investors, which causes barriers in the development of agro-industrial industry of Kazakhstan.
The created Apex Fund is intended to become an effective tool for development of micro and SMEs, as well as attracting foreign investment into the economy of Kazakhstan.
According to preliminary forecasts, the activities of APEX FUND I will support more than 7,300 jobs during the operation of the fund, provide an annual output of more than 180 billion tenge. At the same time, expected tax revenues to the budget will amount to about 1.3 billion tenge.
It is planned to attract investments to the Apex Fund by placing bonds, attracting loans, as well as searching for strategic equity partners represented by international financial institutions and professional participants.
For reference:
Qazaqstan Investment Corporation JSC is a fund of private equity funds created to promote the sustainable development of the national economy. Our activities are aimed at forming private equity infrastructure in Kazakhstan, attracting foreign investment in priority sectors of the economy, using leading international experience and transferring innovative knowledge and technologies to private equity.
Apex organization (fund) is a kind of wholesale institution that redirects financial resources (loans, grants) to various credit cooperatives and microfinance organizations in a particular country or region.
Credit cooperative (CC) - a legal entity (which includes agricultural producers, peasant/farm enterprises, enterprises processing agricultural raw materials and food production, etc.), created by an individual and (or) legal entities to meet the needs of its participants in loans and other financial, including banking, services by accumulating their money and at the expense of other sources.
Credit Cooperative "Central" LLP is a specialized financial organization. The CCC consists of 42 regional credit cooperatives, the total number of participants of which exceeds 8 thousand entrepreneurs.