/

ESG is widely used, but not widely understood
ESG is widely used, but not widely understood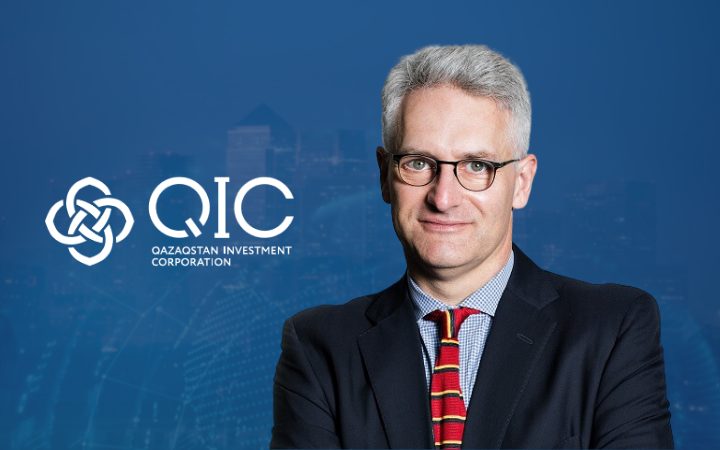 Term ESG (Environmental, Social, Governance) was first introduced some 20 years ago. Since 2004 it has come a long way and is now heard everyday around the world.
A growing number of companies across all geographies and industries are implementing ESG principles. However, they are widely used, but not always widely understood, says an Independent Director of Qazaqstan Investment Corporation Nicholas Page. He suggests that companies need to think about ESG in more holistic manner.
We asked Nicholas why is it important to implement ESG principles and how much in his view Kazakhstani companies have succeeded in this process?
Nicholas Page
I think in Kazakhstan a lot of organizations are taking ESG more and more seriously. Many big companies, in particular, are starting to take positive actions towards this. For example, they are starting to provide a lot more disclosure and reporting in relation to ESG matters. I think is particularly important that this momentum is built on and I would continue to encourage more companies to increase their disclosure and reporting in this area so we can observe and understand the steps they are taking.
As a fund of funds investor QIC gathers information from the companies with whom we invest money. In this way we can understand the commitment those organizations have to ESG. We expect organizations that we do business with to establish high standards and maintain and continually improve upon them.
I am proud of the fact, that QIC is very much forefront of ESG implementation in Kazakhstan. I think it is something that is fully embraced in our investment philosophy and our approach to investment.
As long as I'm being involved to QIC, being a responsible investor has been absolutely the heart of the organization's mission and values. QIC has started to implement much more specific strategies to demonstrate that it is living up to those objectives.
For example, QIC has joined the UN Principles for Responsible Investment, became a member of the national ESG Club in Kazakhstan, and we have an action plan for our continuing sustainable development.
I think that over time more and more companies will do the same in Kazakhstan. But I think that important thing to remember that this is a journey we must all travel together. Whilst we can set short term objectives and milestones, ESG and sustainability will always be something we have to continuously improve.
References:
Nicholas Page has 30 years of professional experience in international finance and M&A transactions. Non-executive director of ESG Book's leading independent ESG data business and former CFO and board member of Arabesque Holding Ltd, a UK-headquartered sustainability and AI asset management company.
Previously, Mr. Page was a partner in PricewaterhouseCoopers LLP in the UK, where he advised financial institutions and private investors on mergers and acquisitions and held a number of management positions. Mr. Page also served as a non-executive director on the boards of directors of the international fertilizer business EuroChem Group AG and the coal mining operation of the SUEK Group.
An independent member of the Board of Directors of Qazaqstan Investment Corporation JSC.
ESG - environmental, social, and governance investing refers to a set of standards for a company's behavior used by socially conscious investors to screen potential investments.
Environmental criteria consider how a company safeguards the environment, including corporate policies addressing climate change, for example. Social criteria examine how it manages relationships with employees, suppliers, customers, and the communities where it operates. Governance deals with a company's leadership, executive pay, audits, internal controls, and shareholder rights.