/

The development of private equity and venture capital markets supports the growth of SMEs
The development of private equity and venture capital markets supports the growth of SMEs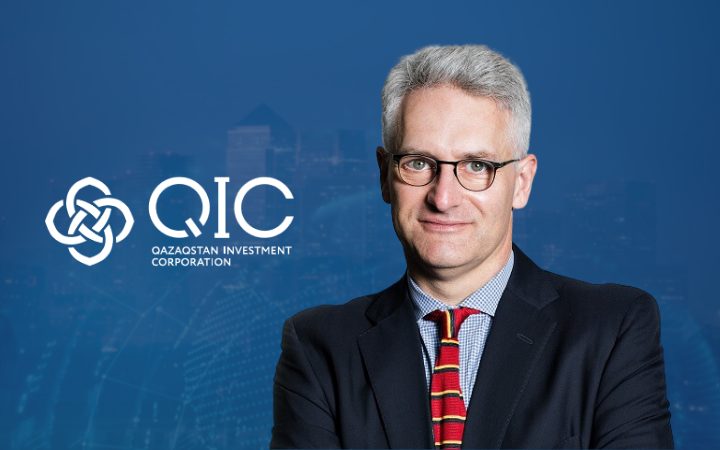 Nicholas Page, an independent director of Qazaqstan Investment Corporation has 30 years of professional experience in international finance. We asked him is it an international practice to support businesses through governmental investment organizations? And why is it important?
Nicholas Page
Many countries around the world have investment organizations which are there to assist in the development of the market infrastructure. I think the reason it is important is because businesses need choices where they can raise capital and they need choice both in type of investor and also the type of instrument used.
One of the things about growing companies is that they have that constant need for capital. To have that capital in the right form and at an appropriate price is something particularly important to support of growth of SME businesses.
Focusing on QIC, I think the government of Kazakhstan is taking a very positive approach by encouraging QIC to support and development private equity and the venture capital industries which are necessary to furthering the evolution and diversification of the economy.
As a fund of funds investors QIC is promoting and leading the development of the investment sector in Kazakhstan. We are an example of an organization that is providing the choice that growing companies need.
References:
Nickolas Page has 30 years of professional experience in international finance and M&A transactions. Non-executive director of ESG Book's leading independent ESG data business and former CFO and board member of Arabesque Holding Ltd, a UK-headquartered sustainability and AI asset management company.
Previously, Mr. Page was a partner in PricewaterhouseCoopers LLP in the UK, where he advised financial institutions and private investors on mergers and acquisitions and held a number of management positions. Mr. Page also served as a non-executive director on the boards of directors of the international fertilizer business EuroChem Group AG and the coal mining operation of the SUEK Group.
An independent member of the Board of Directors of Qazaqstan Investment Corporation JSC.